Home
Authors
Posts by Alex Broadwell
Hey, I'm Alex and I love tools. Having worked in carpentry and as a painting contractor I have a great appreciation for tool innovation. The freedom of cordless is amazing. These days, when not traveling with my wife Zhou, I remodel houses and write tool reviews. Enjoy the website. :)
The single battery Flexvolt 60V 12" miter saw is here!
Check out the runtime on this Flexvolt!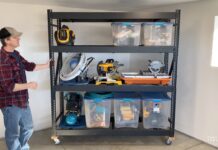 This shelving unit holds 10,000 lbs.
A little finicky but they get the job done.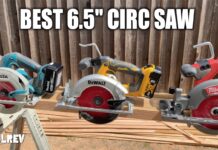 Who has the best 6'5" circ saw? Let's find out!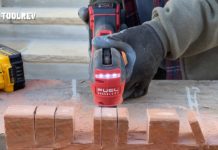 Your multi-tool sucks compared to this Milwuakee.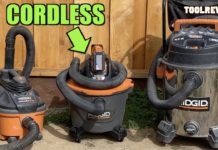 Decent power but does it have enough runtime for your situation? Let's find out!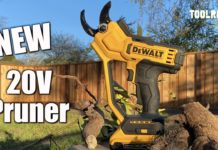 A little sparky, but look at that runtime kid!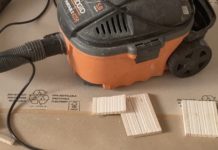 Next best thing to a bluetooth setup.