Home
Authors
Posts by Alex Broadwell
Hey, I'm Alex and I love tools. Having worked in carpentry and as a painting contractor I have a great appreciation for tool innovation. The freedom of cordless is amazing. These days, when not traveling with my wife Zhou, I remodel houses and write tool reviews. Enjoy the website. :)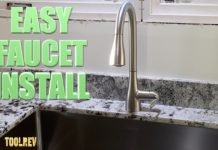 How To Install a Kitchen Faucet.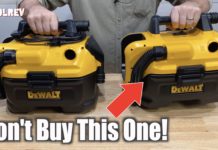 Watch this video to see why you shouldn't buy the DCV580H.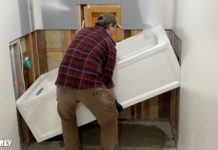 Installing a bathtub is labor intensive but simple. Here's one way to do it.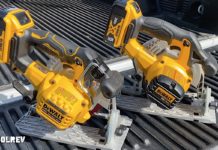 We review the new brushless 565 and found it less powerful than the brushed 391.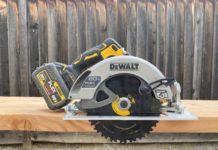 The truth about Flexvolt Advantage.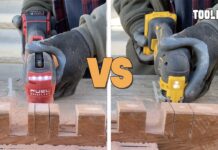 Is the new Milwaukee FUEL a DeWalt killer? Check it out!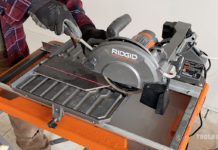 It's cheap, lightweight and cuts straight, kinda.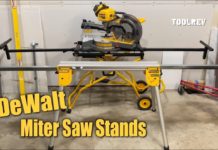 Video review of two DeWalt miter stands.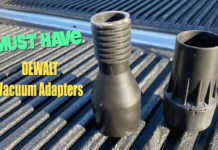 If you run DeWalt tools you'll want these adapters.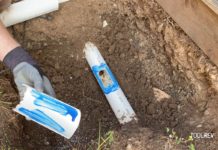 Here is a quick way to fix a broken PVC pipe.