Home
Authors
Posts by Alex Broadwell
Hey, I'm Alex and I love tools. Having worked in carpentry and as a painting contractor I have a great appreciation for tool innovation. The freedom of cordless is amazing. These days, when not traveling with my wife Zhou, I remodel houses and write tool reviews. Enjoy the website. :)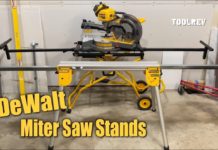 Video review of two DeWalt miter stands.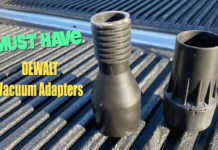 If you run DeWalt tools you'll want these adapters.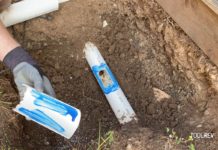 Here is a quick way to fix a broken PVC pipe.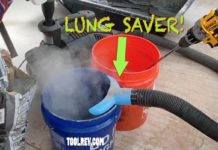 Great accessory for thinset and grout dust.
This DeWalt cordless cut-off saw cuts through concrete, stone, and heavy metal with ease. Awesome!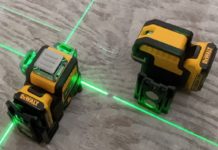 Comparison tool review. DeWalt 12V 3 x 360 vs. 5 Spot Cross Line
This attachment turns impact drivers and drills into an offset shear tool.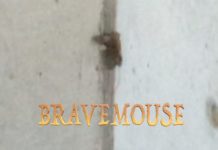 What would it do without FREEEDOM!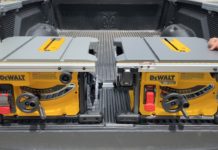 Looking for a compact table saw? Check out this corded/cordless comparison review.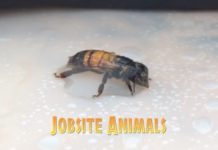 Found this little guy on the roof.