Home
Authors
Posts by Alex Broadwell
Hey, I'm Alex and I love tools. Having worked in carpentry and as a painting contractor I have a great appreciation for tool innovation. The freedom of cordless is amazing. These days, when not traveling with my wife Zhou, I remodel houses and write tool reviews. Enjoy the website. :)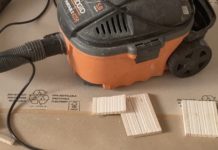 Next best thing to a bluetooth setup.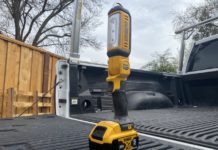 Great for installing cabinets and more.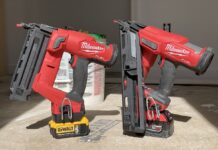 What's the deal with these third party battery adapters?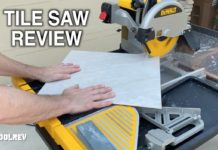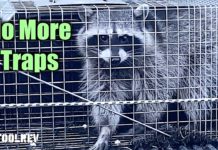 How to trap and release raccoons.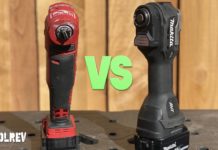 Nice, but not enough power. I'll stick with the M18 FUEL.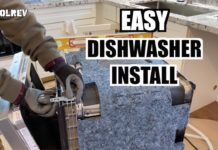 How to Install a Dishwasher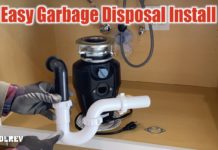 How to Install a Garbage Disposal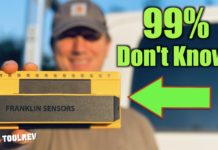 This is the best Stud Finder I've used.